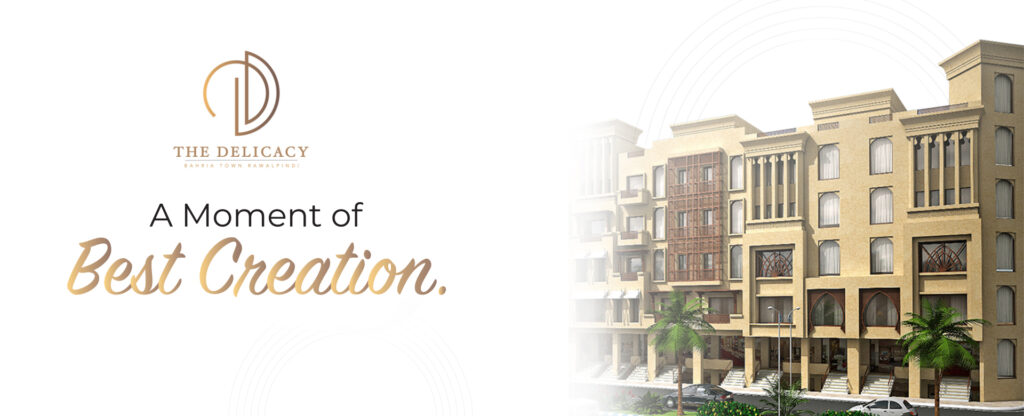 The Delicacy is an ongoing project of Elaan Real Estate Marketing being built in Phase 8, Bahria Town, Islamabad. Due to its ideal location, The Delicacy apartment building is close to all prime locations of the Twin Cities. The Delicacy offers 1 & 2 luxury bedroom apartments, office space as well as various shops on the ground floor. Apartments & shops can be booked on cash payment as well as on easy installments.
[ht-ctc-chat call_to_action="Contact us on Whatsapp"]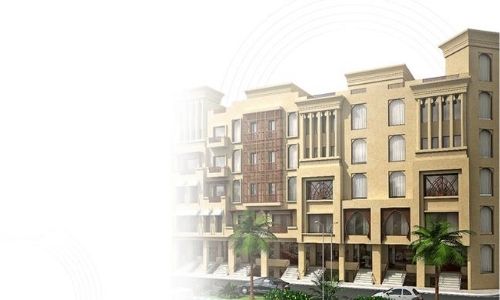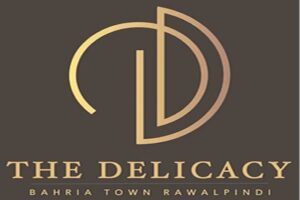 The Delicacy is built in one of the posh areas of Islamabad, providing each apartment with a spectacular view. Every apartment is equipped with all amenities including kitchen chutes, plasma screen televisions, air conditions, built in Wi-Fi high speed internet access, maid service, maintenance and repair service, car parking and security cameras. Each bedroom has been built spaciously, including lavatories. Every apartment has a state of the art kitchen and a living and dining room attached which gives the apartments a more homely look. The shops and luxurious apartments are available to you at an economical and affordable price range which makes it easier for you to invest.
Please fill the form with your details. One of our representatives will contact back you.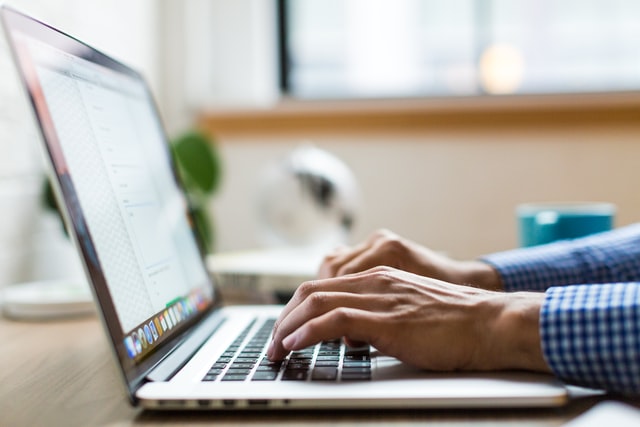 The Delicacy serve you with tranquil amenities as follows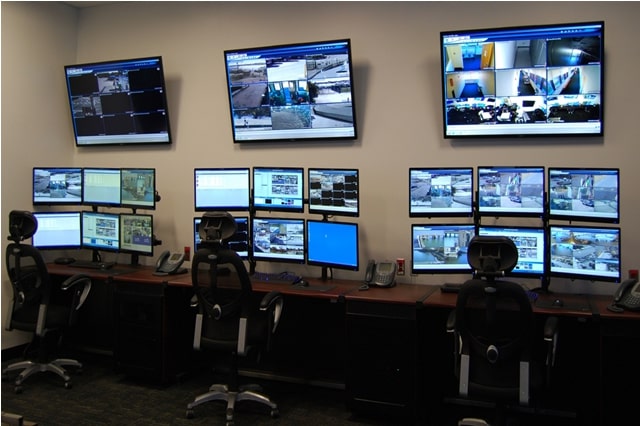 24 Hours Security Service
360 Security Cameras.
Professional Security Guards.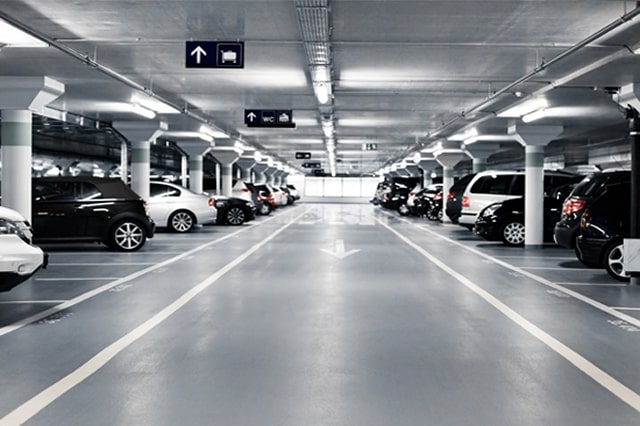 Secure Car Parking.
Vast Area For Parking.
Highly Sequential Area.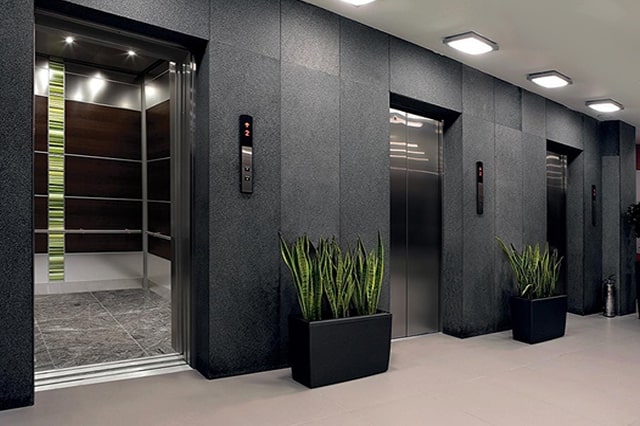 Smart Button Panel
Metal Textured
Safety Regulations
THE DELICACY​​​ ALSO HAVE
Global Merchants is authorized dealer of DHA Quetta. The company has maintained its membership of Rawalpindi Chamber of Commerce & Industries (RCCI) since 2003. Global Merchants is being run by Mr. Abrar Ahmad who has an educational background in Finance (ACCA & CA Fin) and is a serial entrepreneur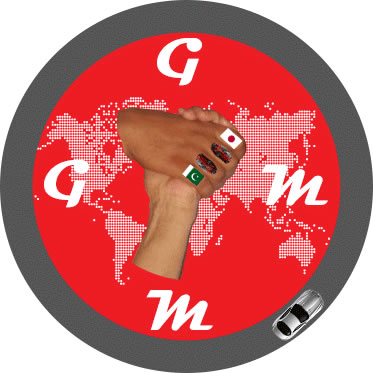 Plot No.69,70, Sector E, 1, Phase 8 Bahria Town, Rawalpindi,